FITTING
Barker Black shoes have a unique grading system. We promise once you find the proper fit of your Barker Black shoes will be astonished with the comfort. As always please be advised our shoes tend to run a half a size smaller than other manufacturers, please take this into account before ordering. If you normally wear a 10 please order a 9.5. Slippers are made to be comfortable and boots are made for wearing with heavy socks that is why we put both of these styles of shoes on the E fit lasts.
ASHFIELD
This modern last with the chiseled toe is derived from a 1920's pair of custom shoes found at a London flea market. The fit is deceptively generous at the ball of the foot and is only narrow in the toe box. The elegant shape of this last is accentuated by the chisel on the toe accented by the slight bubble on the top of the toe.
HARRINGTON
Rounded but modern this last has a more generous fit and rounder toe than the Ashfield. Don't be fooled, this is not your fathers last shape; it is a streamlined beauty with a bubbled toe and slightly wider toe box and heel. The beauty of this last is best showcased on the Clifton Cap Toe.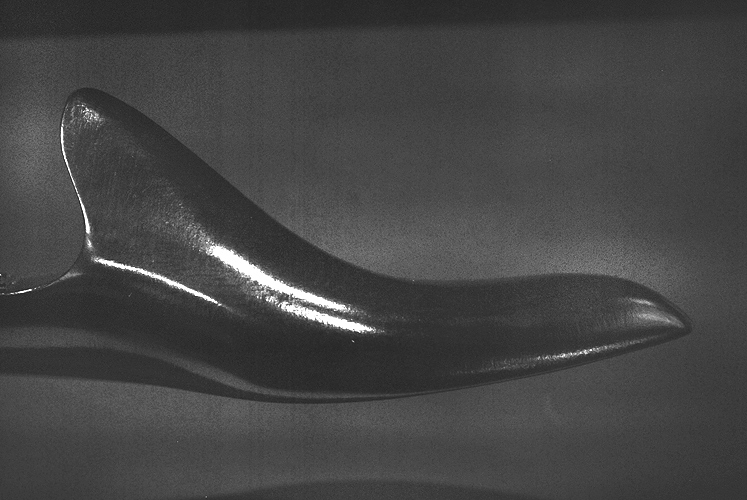 GRAFTON
The roundest and most traditional of the Barker Black last shapes. The Grafton has a wide fit throughout. Normally paired with a wingtip or rubber sole the traditional feel of this last lends itself to a more sporty style while keeping its high level of sophistication intact.
RATTLESDEN
The second of our round toe options this last is used for very traditional loafers such as the Crown. The fit is designed to be generous and comfortable for a weekend shoe or dressed down casual look